We are so excited to announce the landing
of New Yorks very own The Good Company.
Like our other carefully curated brands, TGC presents itself to the world as a unique young creative energy that does not seek, but creates its own cultural acceptance.
With their creative hub store front, 97 Allen st. In the Lower East Side of New York, TGC built a creative 'clubhouse' for all things art. The store is a transformative space that welcomes the young creatives of New York to come and let their energy do its thing.
The Positioning of the store is a little further away from the famed SoHo, where the the streetwear kings sit now as a tourist attraction. This proves  that their success is genuinely earned and that if you are truely dedicated to your craft, it does not matter where you are.
Their collaborative repertoire is nothing but impressive and familiar, having collaborated with heavy hitters like Carhartt WIP, Reebok, Champion and our very own Carrots. They have also collaborated with places like Dover Street Market, and Undefeated for Pop Up shops in LA, NY and Tokyo.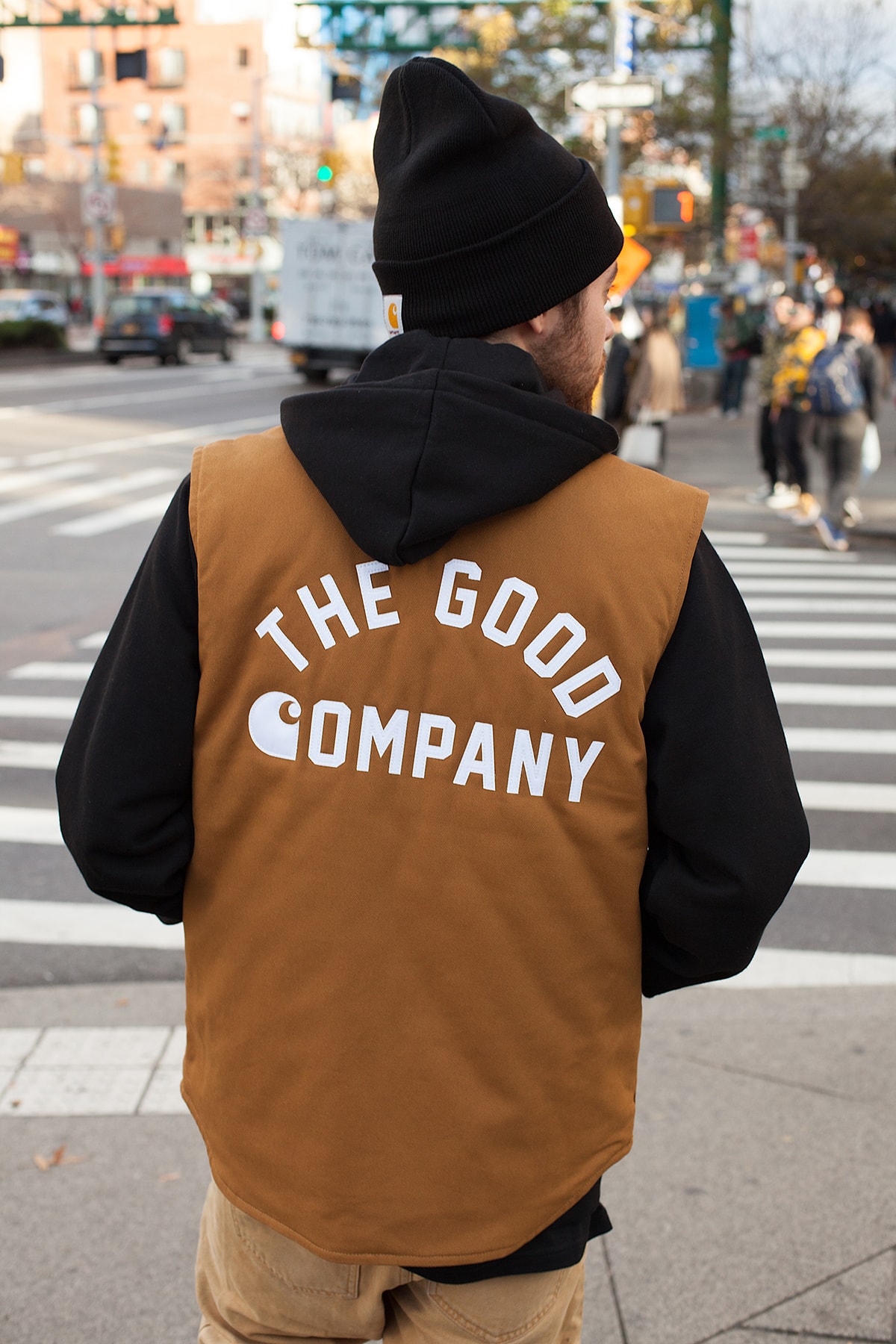 Having had their designs worn by the likes of Kanye West and Playboy Carti, TGC is no joke in the streetwear community, and they continue their global expansion by now landing at Nowa. 

Remember.....
For 
a good
 time, call 212-966-0903. 97 Allen St
. 
New York
, 
NY
 10002.